<!–
–>
Written by Lindra Montero
today
AGAM International
Bangladeshi
digital lending
Entrepreneurs and "gig" workers in Bangladesh, many of whom are women, are able to access loans for the first time through a landmark agreement between SBK Foundation and UK FinTech AGAM International.
This announcement between the first digital-only microfinance provider in Bangladesh, SBK Foundation, and UK FinTech AGAM International, will enable entrepreneurs in Bangladesh to access the credit they need to purchase goods to enable them to do their jobs.
Shabnam Wazeed, CEO and founder of AGAM International He said, "We are changing the face of finance, making finance accessible to all. As a foundation, I am particularly proud that AGAM has joined forces with SBK to enable it to provide financial products to large numbers of entrepreneurs and workers in the 'gig' economy, most of whom are women, enabling It gives them dignity to be able to apply. For a transfer loan."
This new offering will focus on "gig" economy riders and makeup salespeople to purchase smartphones, bikes and product samples. The average loan is expected to be between 25,000 and 50,000 BDT.
Under the partnership, SBK is able to rely on AGAM's credit scoring platform to enable unbanked people to access financing, even when they lack a traditional credit history. AGAM data provides SBK with confidence to identify potential borrowers.
Two of the first companies whose workers can get loans from SBK and AGAM International are Shajgoj and Food Panda.
SBK Foundation, Sonia Bashir Kabir He said, "We are delighted to be able to connect with AGAM International to work together to enable workers to access the credit they need through technology. It is great to see two women-led organizations from Bangladesh working together to make a difference for individuals and communities."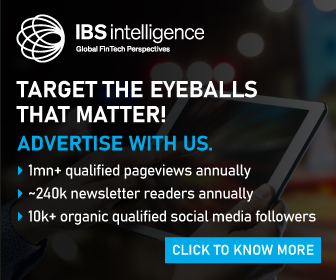 IBSi Daily News Analysis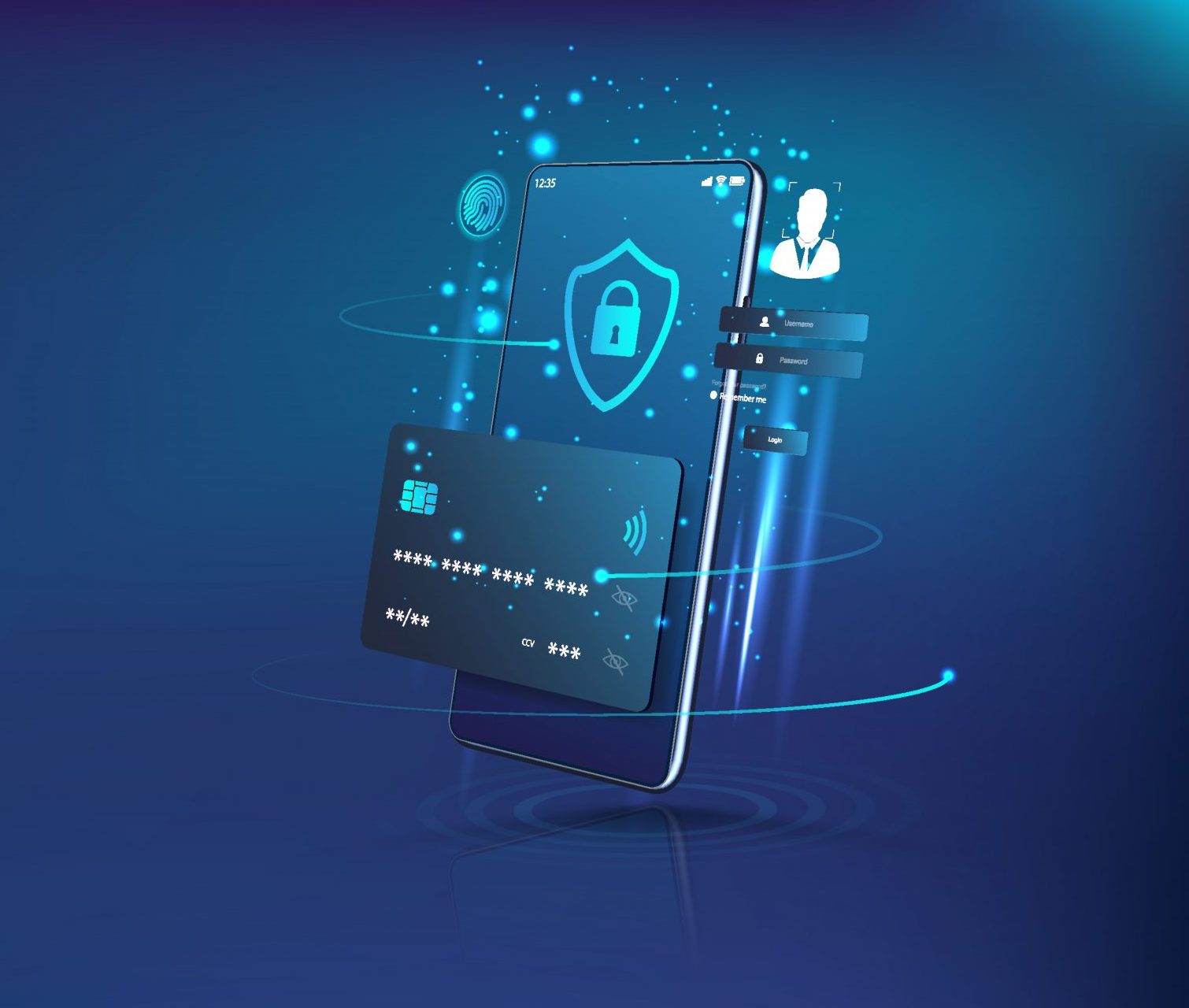 October 19, 2022
AGAM International
Can fintech tighten its grip on finance in times of inflation?
–>
IBSi FinTech مجلة Magazine