The Apple Watch Series 7 offers great value for a smartwatch
The Apple Watch Series 8 may be the latest Apple Watch you can buy, but Apple hasn't added much about the Watch Series 7. Last year with Black Friday deals slashing the price of the Watch 7 in both the US and UK, it's even easier to recommend the model. The older rather than the newer wearable model.
The only significant upgrade in the Apple Watch 8 is the temperature sensor, a feature of questionable value to Apple's broader audience. Most people won't miss it, and we suspect many Watch 8 owners don't even know they have it. There's also a newer Apple chip inside, but it didn't make a huge improvement in battery life, which was our biggest complaint.
You can find an Apple Watch 8 for $349 right now from Amazon, but Target has an Apple Watch Series 7 for $309.99 for Black Friday, and there's not much reason to pay more for a nearly identical watch. Scroll down for the best Apple Watch 7 deal in the UK.
In the UK, you can also find the Apple Watch 7 (Product Red) Edition for just £299, which is equal to its lowest price ever. We've seen this version sell out in the past, so it's worth buying today — especially since it also gives you a snobby feeling knowing that some of its price goes to charity.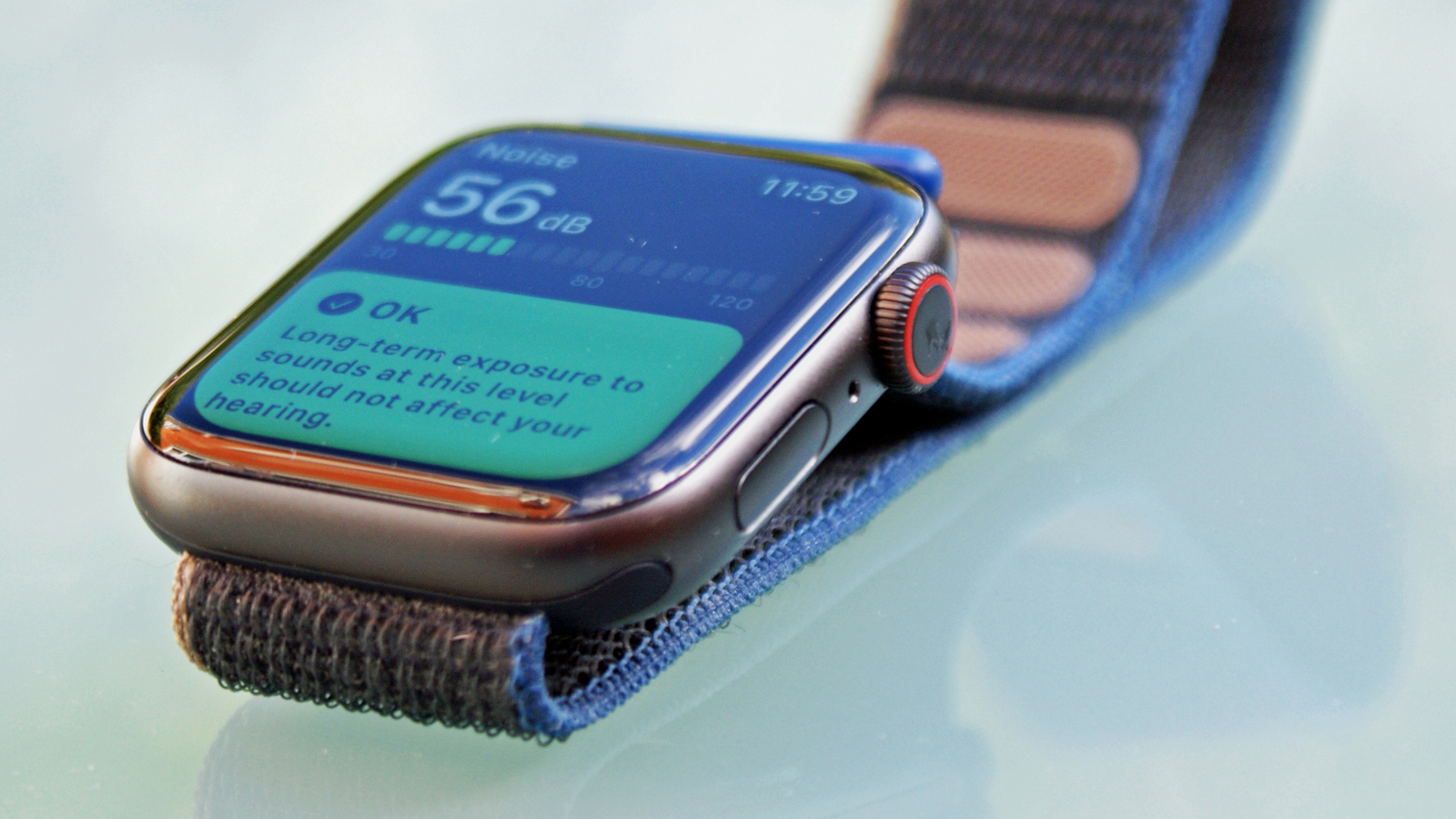 Not the worst way to get a free Apple Watch
The latest Apple Watch deal from AT&T is the 'buy, get one' offer that gets you a free Apple Watch SE with the purchase of any new Apple Watch. This is a brand new Apple Watch SE from this year, not the old model. There are serious limitations involved, but even if you back off early, it's still a pretty good deal.
The Apple Watch SE that you get for free usually costs $299. This deal makes you split the cost in 36 installments, and AT&T makes the payments for you as long as you keep the watch connected to your AT&T cell phone plan. This means that AT&T makes 36 payments of about $8.30 per month.
If you leave early, you owe the remainder of those payments. This means that you didn't get the watch for free, but you did save some money. If you stay with AT&T for a year, the network has paid $100 of your $299 watch. This is a great discount for a brand new watch.
Having an Apple Watch connected is especially nice because Apple Pay works with the watch, even when the phone isn't there. You can run and leave your phone behind. You'll still be able to answer phone calls, listen to music on your AirPods, and buy a water bottle halfway through.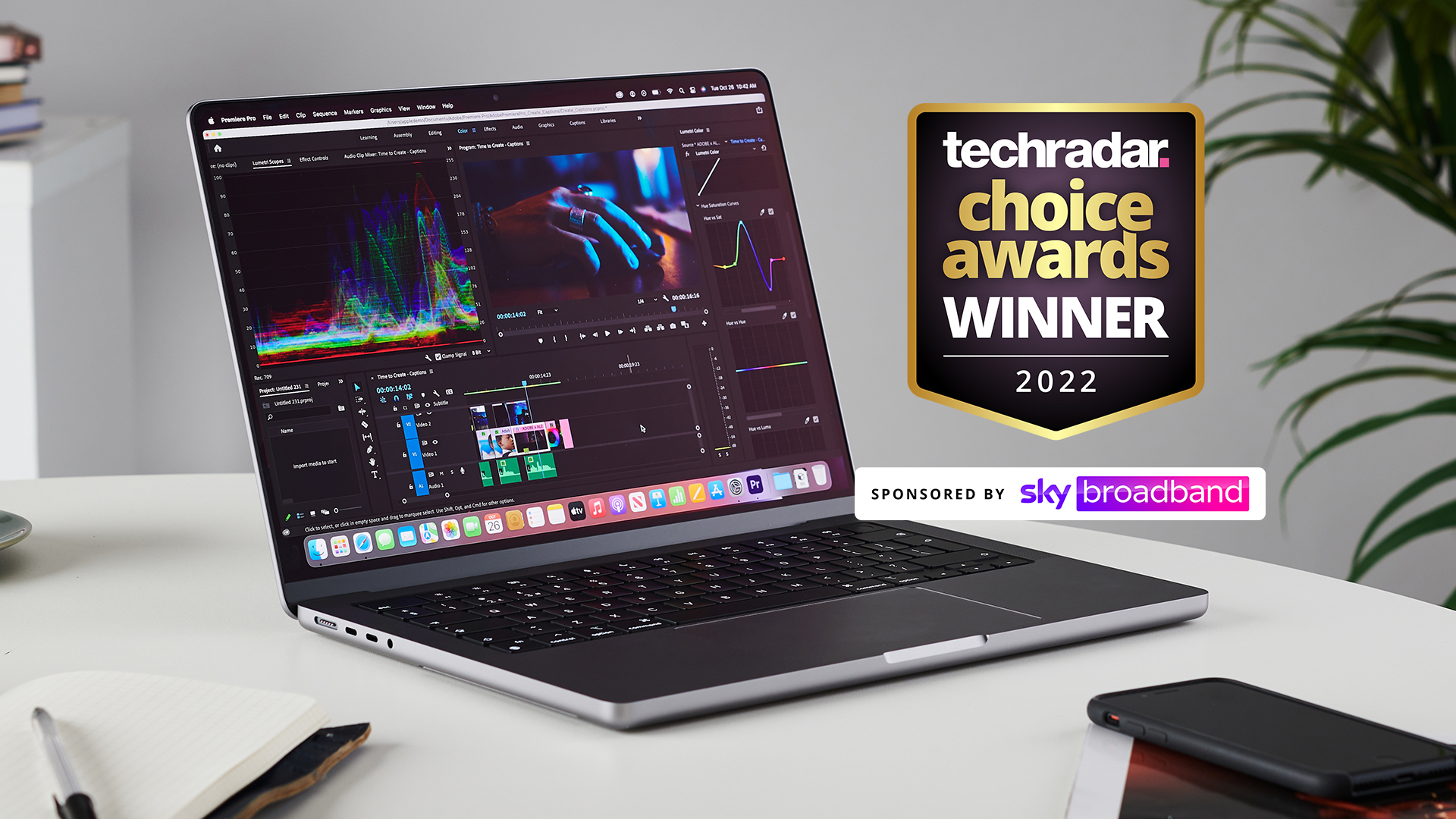 Choosing the high-end MacBook today
Looking to flash a little cash for something really special this Black Friday? Our pick for professionals or those who need some power is this Best Buy deal on the MacBook Pro 14:
As noted, this $400 price drop at retailer is the absolute lowest price for this relatively sought-after product. While we wouldn't recommend it to everyone due to its price, those who can make the most of the M1 Pro's powerful chip will find a lot to like with this model.
Everything is top-shelf—from design to components—and its accessibility to the usual MacOS suite makes it an ideal pick for creative professionals in particular. It's so good, in fact, that we picked it up as the best laptop of 2022.
in the UK? Here's the cheapest price we found in your area – just know it's a note Removal A bargain as good as the aforementioned Best Buy list in the US (it's still the cheapest list ever, though).
2022-11-25 T07:58:27.907Z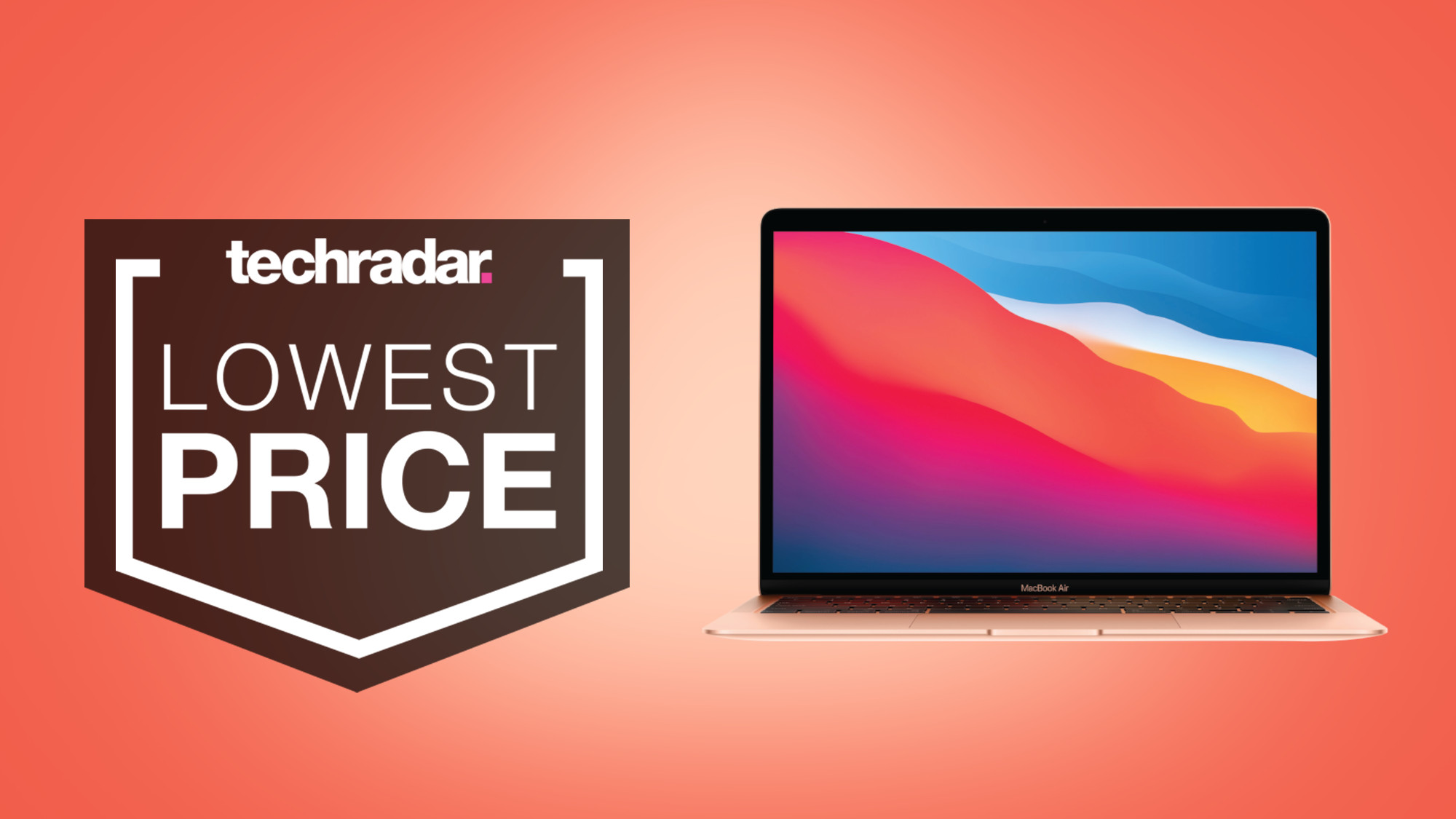 Ultrabook is very cheap if you are on a tight budget
Here we go guys, an Apple Friday deal that offers an almost unbeatable bang for the buck for the competition — something you don't see every day. We've long been fans of the older MacBook Air M1 here at TechRadar and it's now at its lowest price on Amazon US.
Why do we recommend this older model? Well first, while it may not have the latest design or chip inside, it is Apple MacBook Air M1 It's still holding up well into 2022 for the vast majority of users. It's lightweight, decently powerful, has excellent battery life, and is much easier on the pocket than the M2 version.
For context, the M2 Edition is currently priced at $1,049 on Amazon US for Black Friday. This is also a standard deal, but it's $350 more than the aforementioned list on the older model. In general, we'd say the older style menu is best MacBook Black Friday Deal Monday for most users. in the UK? Here is the cheapest list we found today.
On the surface, this Amazon UK site doesn't look quite as good as its equivalent listing in the US but don't be put off – it's still the lowest price yet in this region. If you are interested in golden color, you will find this color For £819 today On Amazon, at a lower price compared to the more popular silver version.
Hello, and welcome to the Apple Friday deals live blog! This page will soon be filled with the latest recommendations, hot peeps, and tons of buying tips from our team of experts.
Our goal is to keep this page spinning all day and into the weekend – so definitely bookmark it and keep checking back if you're interested.