refresh
2022-10-25 T09:06:20.276Z
If this WhatsApp drama has made you consider switching to a different service, check out our list Best encrypted messaging appsWhich offers some excellent – and secure – alternatives to WhatsApp.
2022-10-25 T09: 04: 38.071Z
Some users can finally send messages on WhatsApp again, but unfortunately, it seems that WhatsApp Business API is still broken. #whatsappdownOctober 25 2022
see more
2022-10-25 T09: 04: 03.662Z
Just as I wrote this post, a WhatsApp message has been sent! But you may find that sending messages takes longer than usual. This may be because WhatsApp is still working on the issue behind the scenes, and also with so many messages sent simultaneously, WhatsApp servers might get a real hammer for the time being.
2022-10-25 T09: 02: 30.143Z
Well, let's not celebrate too soon – I just tried sending another message, and it took longer to send.
2022-10-25 T08:56:10.395Z
Messages you tried to send earlier now pass!
2022-10-25 T08:55:36.315Z
Service has been restored. #whatsappdown https://t.co/qfk7YOznKjOctober 25 2022
see more
It looks like more people are able to send messages now.
2022-10-25 T08:51:24.431Z
WhatsApp seems to be working for some people now, as someone on the team said they can now send messages. However, he does not work with other people on the team.
Hopefully this means that the WhatsApp team is implementing a fix as we speak.
2022-10-25 T08:44:58.231Z
There are around two billion WhatsApp users around the world who use the app every month.
As of now, it seems that none of them can send WhatsApp messages.
2022-10-25 T08:43:47.612Z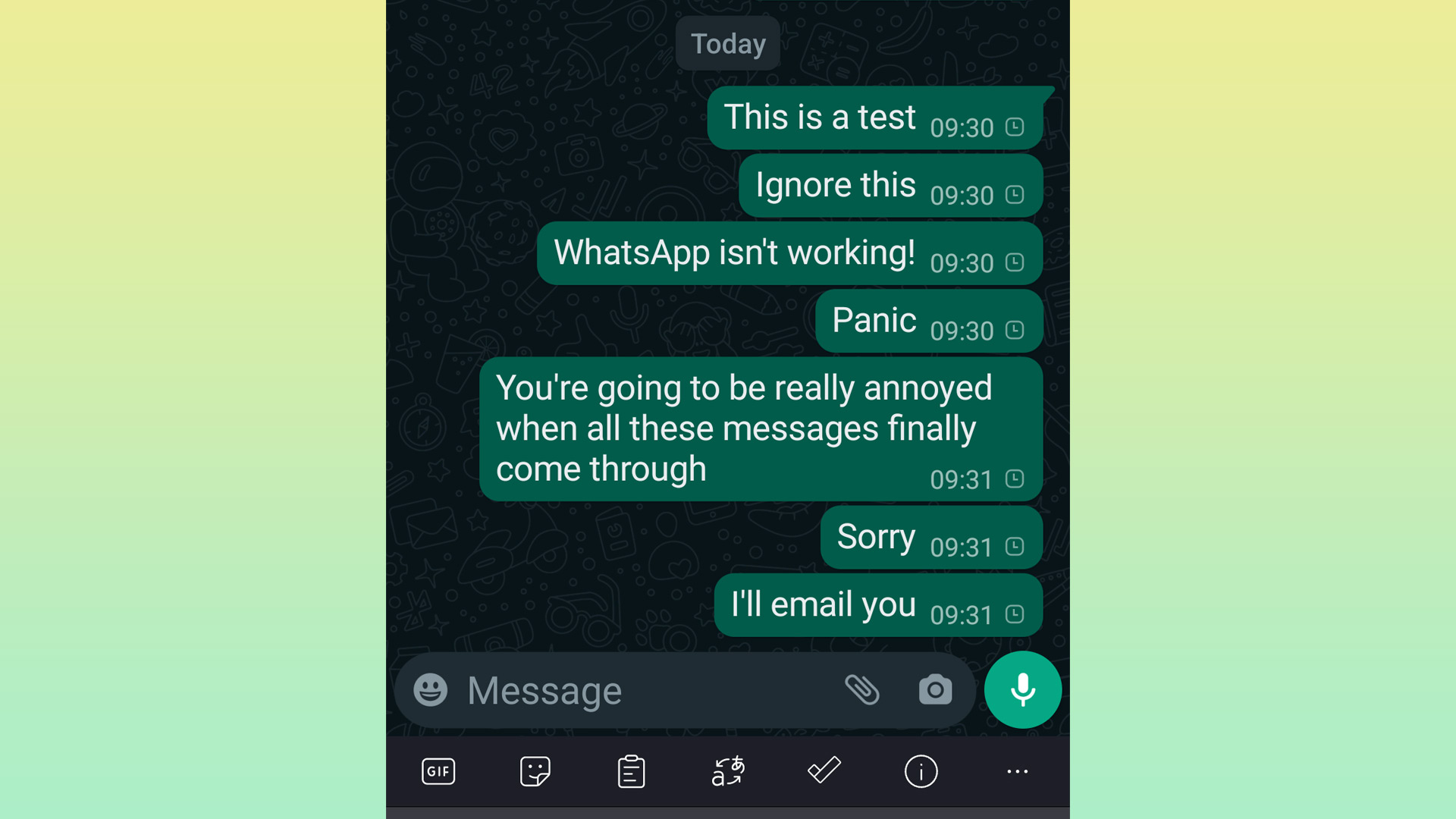 The image above shows the current state of the WhatsApp mobile app, where the messages are just waiting to be sent.
If you notice the same, don't worry – it's not you, something is wrong with WhatsApp.
I am concerned that when this issue is resolved, there will be a huge number of messages suddenly sent around the world. This may cause additional stress on the WhatsApp servers.
2022-10-25 T08:40:26.474Z
Here is the error message I get when trying to make a video call. It definitely appears to be a server issue on the part of WhatsApp.
2022-10-25 T08:36:21.038Z
WhatsApp video calls are also dropping. I just tried it and after a few seconds the call ends and a message appears saying that the video call failed and that I have to check my internet connection. Thanks whatsapp.
2022-10-25 T08:33:49.347Z
Here's what we see when using the web version of WhatsApp in a browser. As you can see, we cannot connect to the WhatsApp servers, and messages are not sent.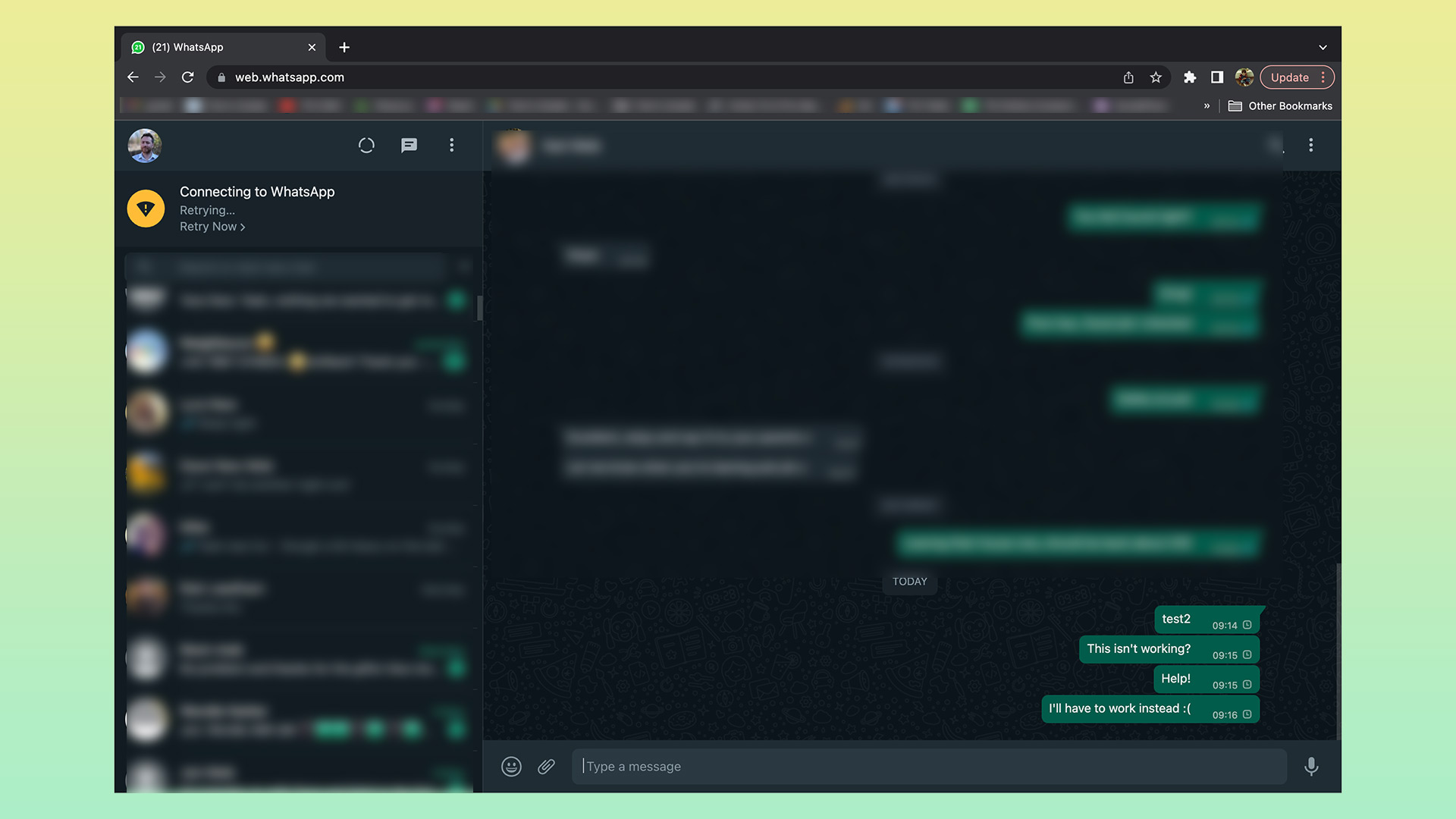 2022-10-25 T08:30:18.838Z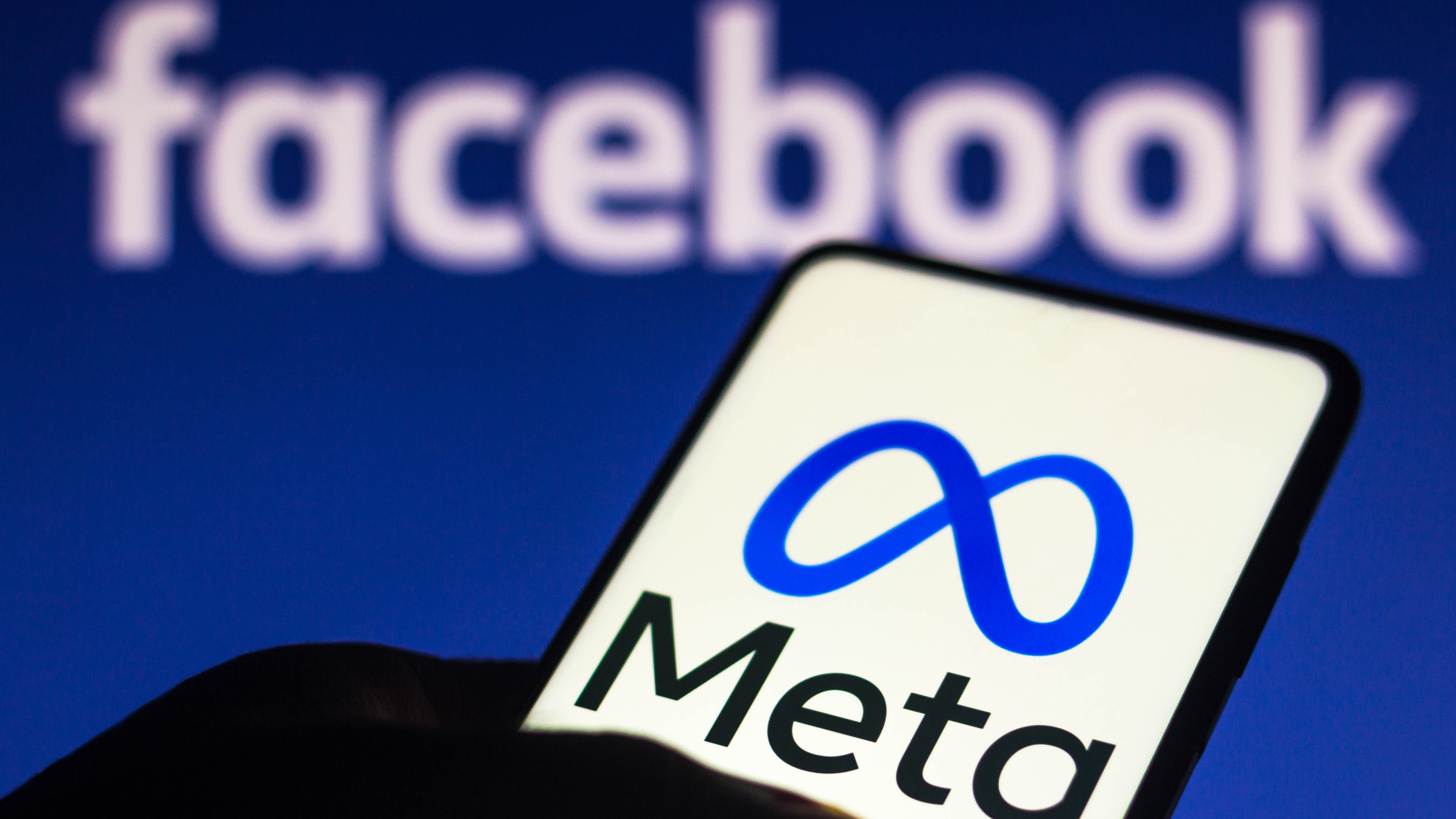 We have now received a comment from the parent company Meta of WhatsApp, which said (According to Reuters): "We understand that some people are currently having trouble sending messages and we are working to get everyone's WhatsApp back ASAP."
2022-10-25 T08:25:44.805Z
At least the memes are fun.
2022-10-25 T08:24:45,539Z
I checked the official WhatsApp Twitter account (Opens in a new tab)So far it hasn't posted anything regarding the issue, but WhatsApp is trending in the UK, so this is clearly a widespread problem.
2022-10-25 T08:22:55.576Z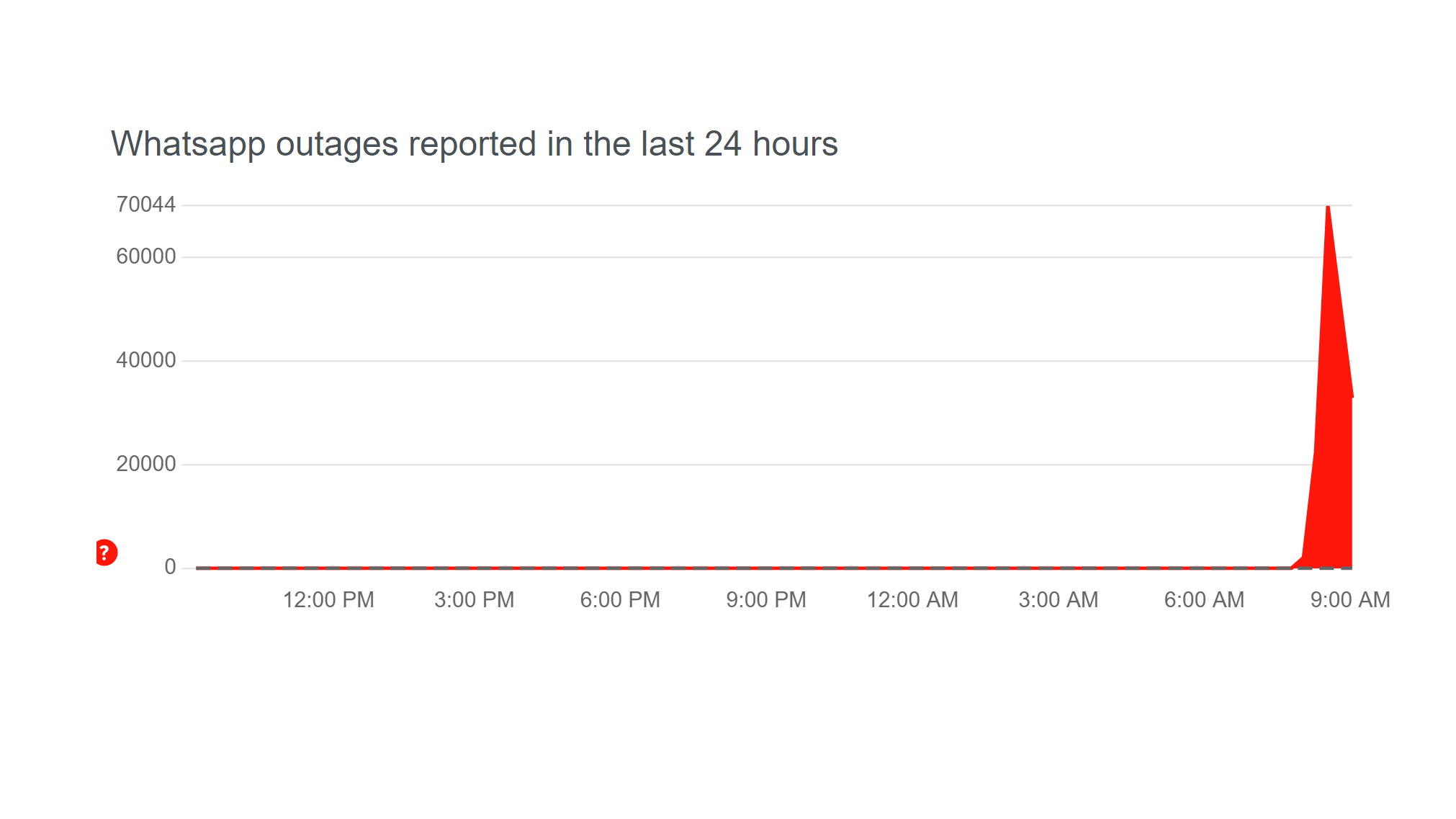 according to Downdetector site (Opens in a new tab)There has been a spike in the number of people reporting issues with WhatsApp since around 9 AM GMT (4 AM ET, 1 AM PT) on Tuesday October 25.
The most common problem is sending messages, which is the one I'm having, as well as other members of the TechRadar team.
2022-10-25 T08:17:57.837Z
Welcome to the WhatsApp is down live blog. After seeing several reports of WhatsApp crashing, I tried sending a message myself, and it definitely wouldn't send – instead, I get the clock icon next to the message, which indicates a failure of the WhatsApp servers.
So frustrated.