When life imitates art: Markus Byrne using mid-flight
What happens when graffiti marks affect the architecture of the buildings they once adorned? Graphic designer, digital artist, and visual storyteller Marcus Byrne asked this question before venturing out into the world. Artificial intelligence For his latest project, When Life Imitates Art.
Use a text-to-image program mid-flightGraffiti marks are visualized as taking the form of abandoned architecture. The dystopian AI-generated series celebrates beauty in decay and how Drizzle can give us freedom of expression, Byrne writes.
All photos © Markus Byrne
Turn graffiti strokes into spooky 3D structures
accomplishment creative, a senior Photoshop professional, Marcus Byrne has always been interested in how technology and our environment affect the people we become, and vice versa. In fact, for this AI series, it explores how to do just that Art tribes shape culture and give meaning to the cities in which they express themselves..
The result is an eerie array of silhouetted, sculptural structures, each embodying the familiar brushstrokes of the spray-painted marks left by graffiti artists. Decay detail, creeping vegetation, and faded coloring take over the distorted facades and interiors, adding a touch of realism to the digitally simulated structures. Byrne concept images are designed using text prompts in mid-flight with a little bit of Photo shop.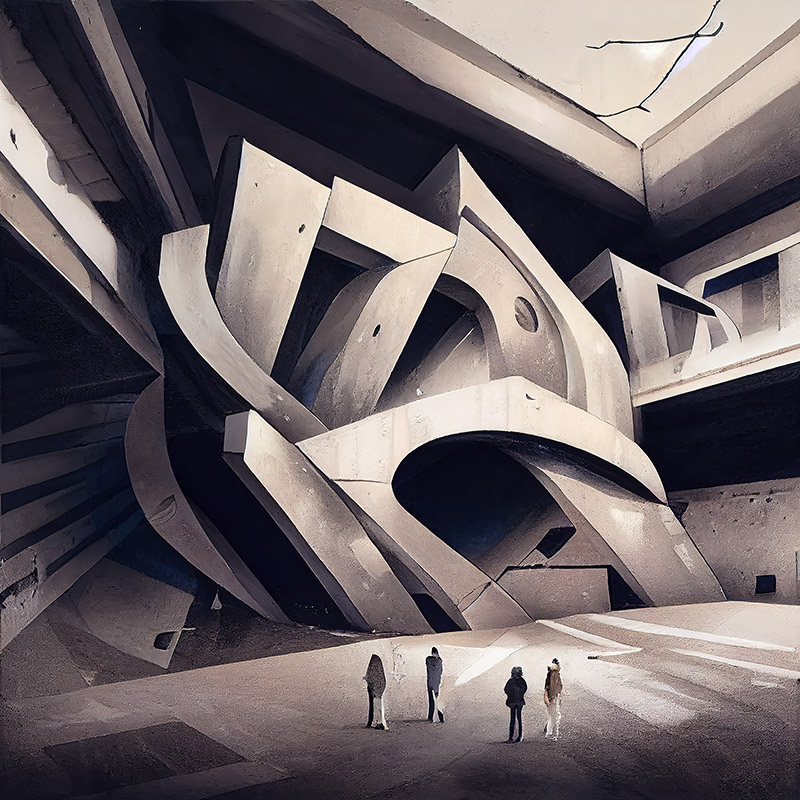 The spray-painted strokes appear as distorted 3D interiors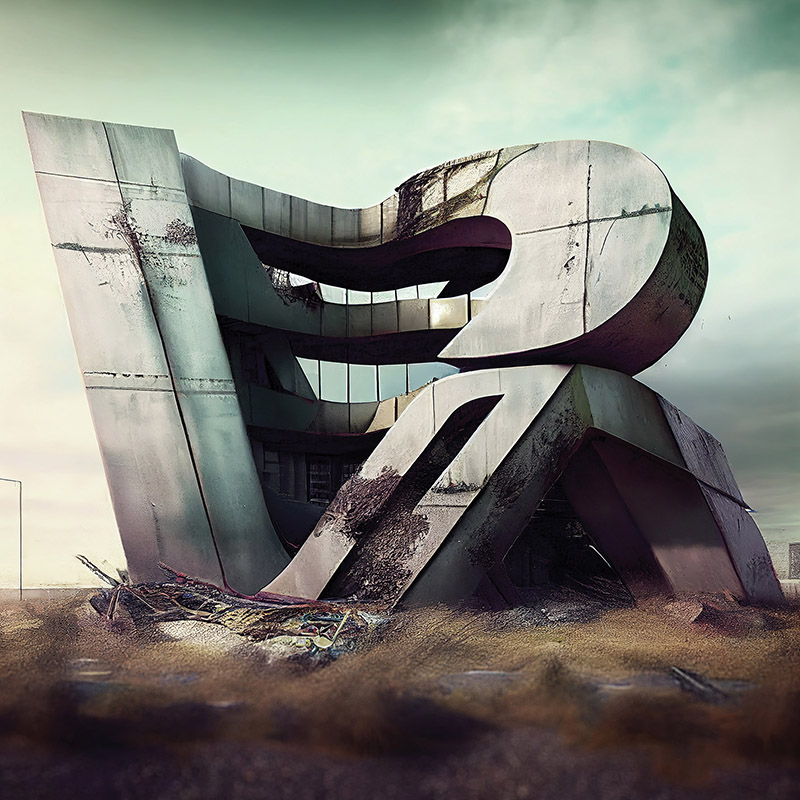 Desolation details dominate the facades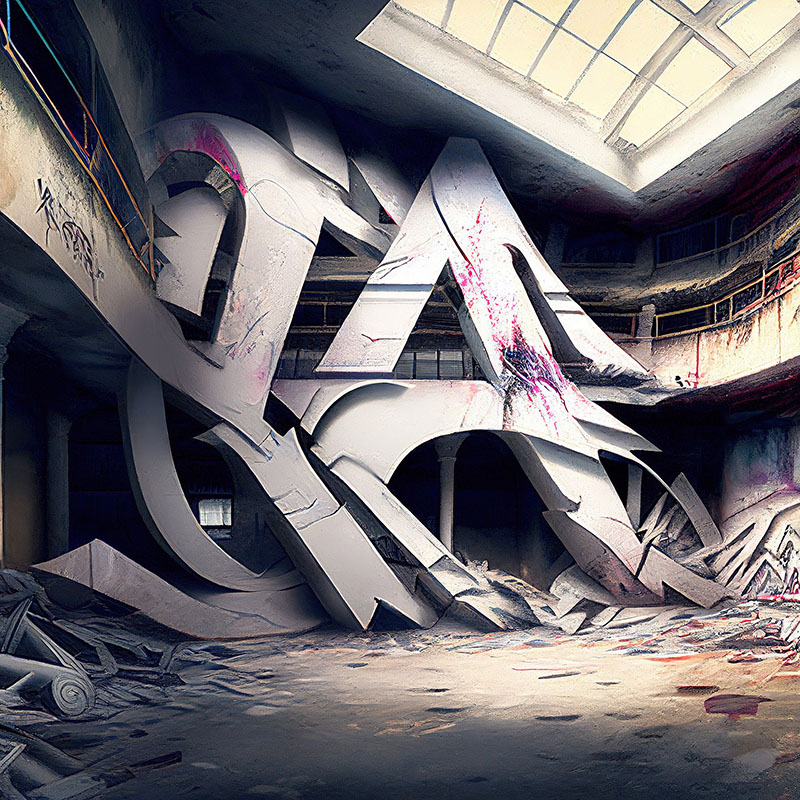 When Life Imitates Art celebrates the beauty of decadence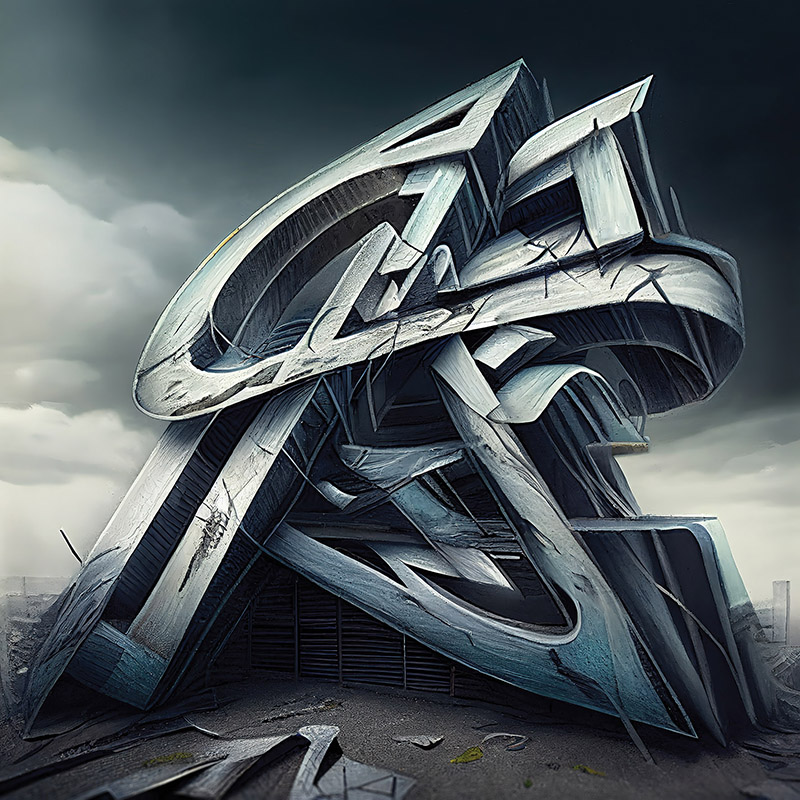 A series inspired by dystopia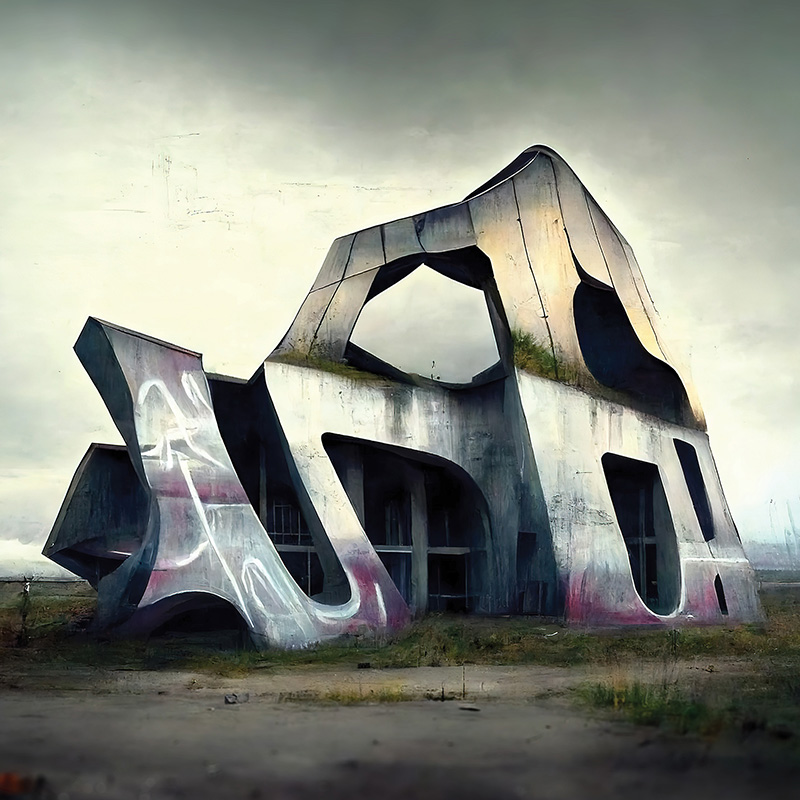 Marcus Byrne has combined Midjourney with Photoshop to create his latest series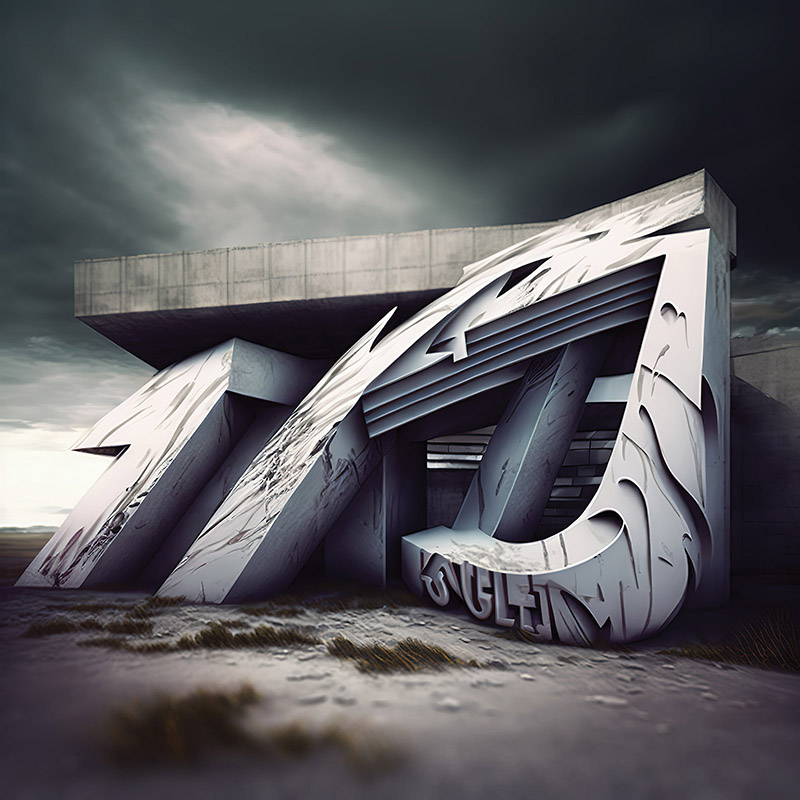 Giving new meaning to abandoned architecture
Project information:
Potato: When life imitates art
pattern: Marcus Byrne
a program: mid-flight
designboom has received this project from DIY submissions feature, where our readers are welcome to submit their work for publication. See more projects submitted by our readers over here.
Modified by: lea zeitoun | Designbaum